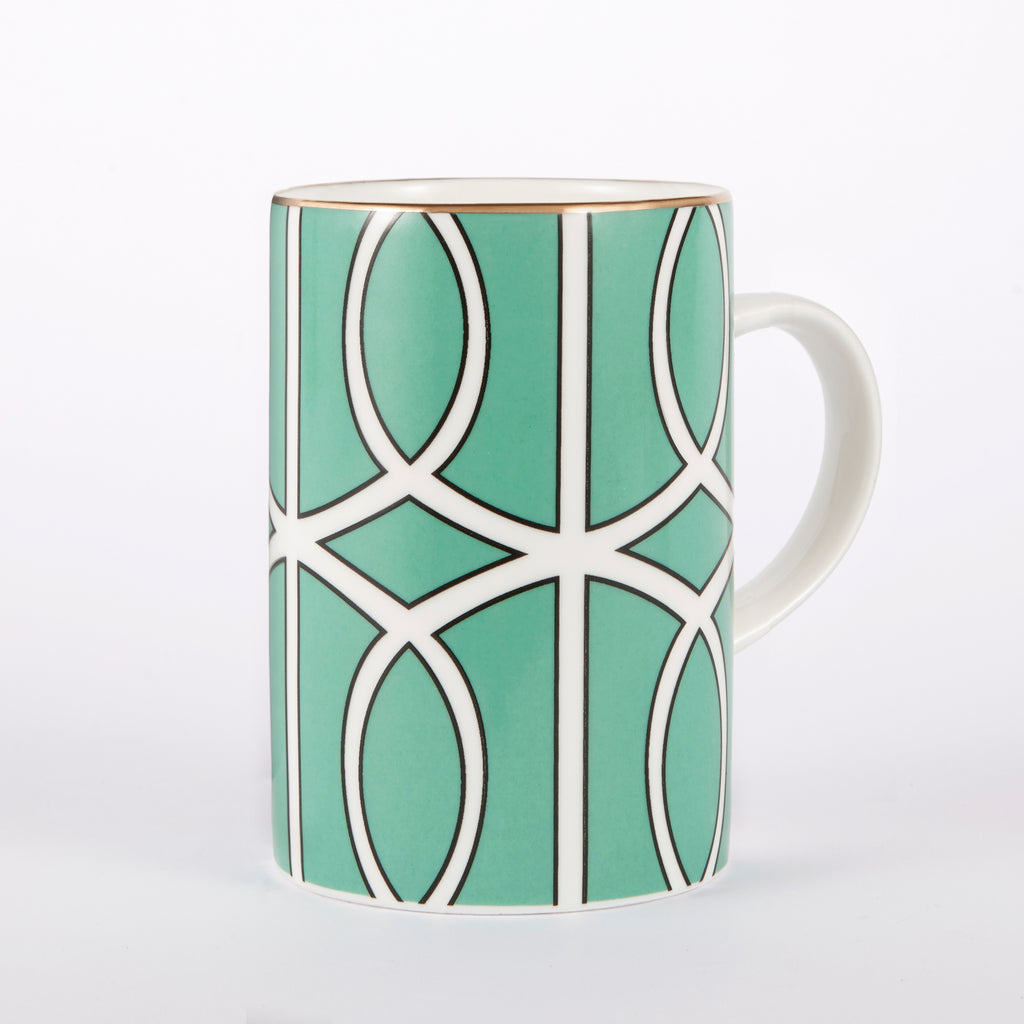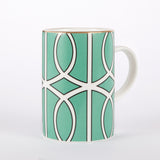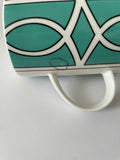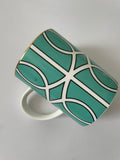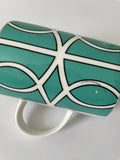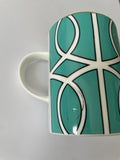 SECONDS Loop Eau de Nil/White Mug (Gold)
What is a second?
All our tableware is inspected before it leaves the factory. When an item is classified as a second, the fault or blemishes may be in the glaze, the decoration or the shape. The faults are not structural - each piece still functions as intended and is useable - and it offers a great way to start or expand your O.W. LONDON collection at reduced prices.
Please note that all seconds differ (some are almost completely unnoticeable) and once purchased are non returnable.
This mug has no rim and was a collaboration between O.W. LONDON and Fortnum & Mason

Dimensions: 10.2cm x 7.6cm

Fine Bone China

100% British